XC-2100E Travelling Wave Fault Location System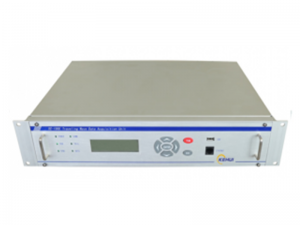 The system provides accurate fault location solution for all transmission and distribution power lines, with each unit monitoring up to 8 lines. The fault distance measurement error is less than ±150m and is independent of line length and other factors which affect the fault location accuracy of traditional impedance measurement methods.
These include, line and earth return loop impedance, instrument transformer accuracy and uncertainty of zero sequence impedance due to variance of soil resistivity along the line corridor. The XC-2100E consists of the travelling wave data acquisition unit XC-100E installed at the substation and the master station which analyses the data using software XCF-2100E. For accurate timing for the devices involved, the XC-2100E uses an internal GPS time synchronization module to provide an accurate time reference.
Technical Data